Bobby Murdoch Phoenix CSC : Cead Mile Fáilte!
Bobby Murdoch Phoenix CSC is a supporters club for Celtic FC, of Glasgow, Scotland. But ye already knew that, if ye are a Tim.
All bhoys and ghirls are invited to join us in cheering on the Hoops every Saturday morning at Rosie McCaffrey's Irish Pub, located at 906 E. Camelback Road, in sunny Phoenix, Arizona. (If you are not from the States, trust us, it ain't Glasgow!)
Sevco Turned Down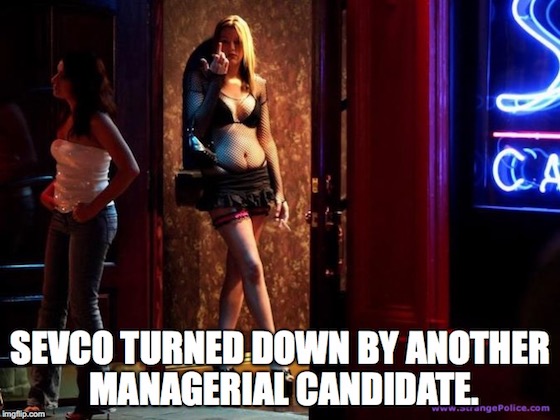 (2017-12-10)


Celtic TV Sucks!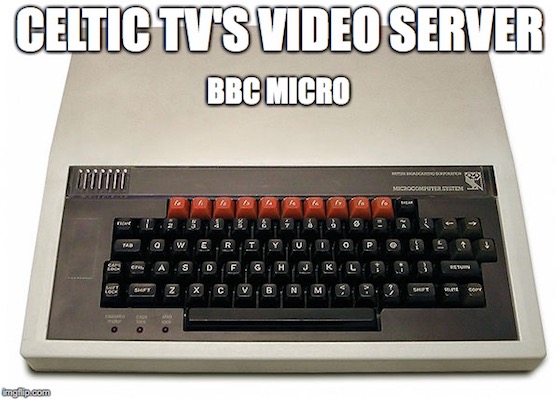 Getting a decent feed out of Celtic TV has always been iffy, at best. Since last summer, it has been even worse. Despite paying for a legal feed, two weeks ago we had to resort to watching a soundless illegal feed on one Bhoy's iPad, while listening to the audio of a different feed on another Tim's phone. Ridiculous. Then, this week, we couldn't get the first 25 minutes of the Motherwell match, and had dropouts every couple of minutes during the second half. (2017-11-30)


Toasting Davey Gowan of Kincardineshire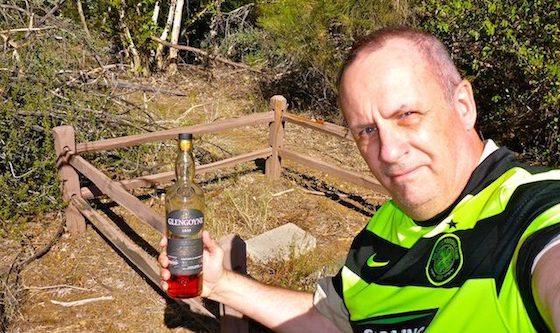 (2017-09-23, blog)


Farewell Emilio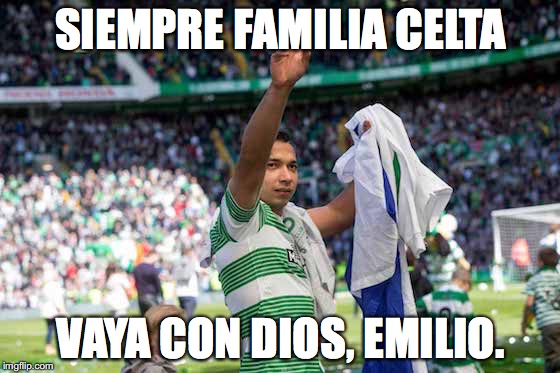 (2017-07-21)


NAFCSC Convention Experience

(2017-06-25)


Stewart Regan's Tequila

(2016-05-15)


Website Banner
Check out our banner up top of the page. I think you will agree that it is totally sweet. All praise and thanx goes to our artist Lyndsay Johnson. If anyone needs any graphic arts work done, e-mail the club and I will put you in touch. If you need any photography done, give her husband Wes a shout.