Bobby Murdoch Phoenix CSC : Celtic News & Humor (2008-09)
Gordon Strachan, Celtic Legend
Thanx for the memories!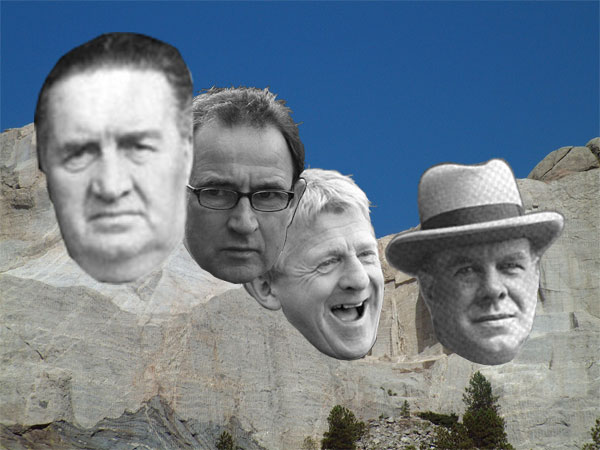 Goodbye Gordon
End of an Era as Gordon Strachan Leaves Celtic: Three league titles, one Scottish Cup and two League Cups. (2009-05-25)
Strachan resigns as Celtic boss: "It has been an absolute honour and privilege to be the club's manager for four years." (2009-05-25)
---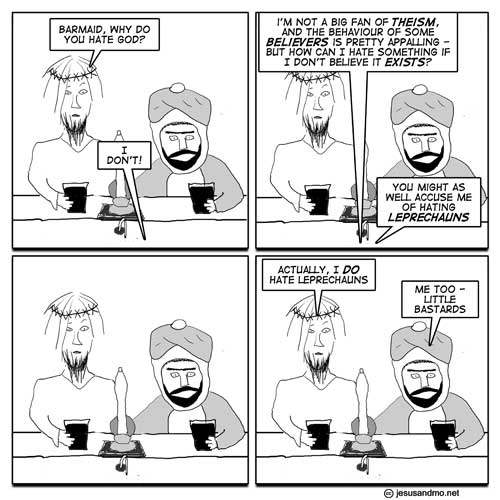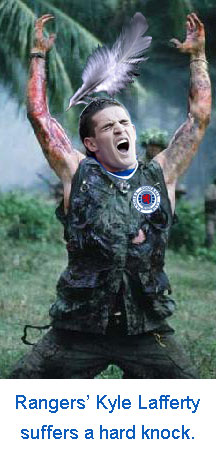 Quote of the Week #4
Tommy Docherty, when asked to give an opinion on Huns' signing Lorenzo Amoruso, in 2000: "Somebody compared him to Billy McNeil, but I don't remember Billy being s****."
Rangers Supporter
NSFW: Rangers Supporter. (2008-12-23)
Quote of the Week #3
"He's certainly had a rub of the balls this evening ..." Terry Griffiths on McLeod's great comeback against Ronnie O'Sullivan (2008-12-23)
Quote of the Week #2
"I touched many balls, I was very happy because when you touch many balls you enjoy, I enjoy." Antoine Sibierski on his Norwich debut (2008-09-25)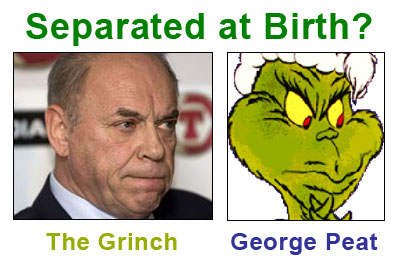 Comedy Gold

Hibs Scottish Cup Counter (2008-06-25)

Quote of the Week #1

"Ronaldo!!! Great ping from 35 yards with his swinger! Cech firmly palms away." Eurosport text commentary on the Portugal-Czech Republic game at Euro 2008 (2008-06-11)